Superman Movie Wallpaper
Click image for larger wallpaper sized image *New User Images Gallery

Marlon Brando Posters
See pictures & movie posters of the man who brought Jor-El to life and made the Krypton scenes so memorable. See images of the late Marlon Brando's other movies including "A Streetcar named Desire", and "On the Waterfront".

Batman Posters
Batman pictures & posters from all movies and Adam West television show.
Purchase Superman - The Movie (Special Edition) (1978)
DVD order it now from Amazon
• Color, Widescreen, Dolby
• Theatrical trailer(s)
• Previously unseen footage added by Director Richard Donner
• 4 Behind-the-Scenes Documentaries:
• The Magic Behind the Cape (Special Effects)
• Making Superman: Filming the Legend (Production and Release)
• Screen Tests (Casting)
• Taking Flight: The Development of Superman (Preproduction)
• Feature-Length Audio Commentary by Director Richard Donner and Creative Consultant Tom Mankiewicz
• Superman and Lois Lane Screen Tests
• Audio Outtakes: Alternate Scoring for 8 Sequences
• Music-Only Audio Track (Dolby 5.1) showcasing John Williams' Magnificent Score
• 2 Deleted Scenes
Don't forget to post on the message board your favorite wallpaper. Superman Forum
Classic Superman Posters
Superman the Movie
Superman II Posters
Superman III Posters
Comic Book Posters
Superman Actors and Actresses Posters and Photos
check out these sections for lots of great images that you can have for your own wall. Find out how each actor or actress relates to Superman.
Actors
Actresses
Movies
Television Shows
Superman S-Shield | Superman Logo Tee Shirt
by
Superman
Make your own custom t shirt
at Zazzle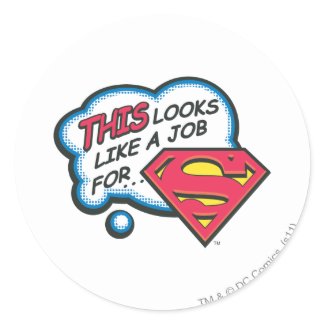 Superman 74
by
Superman
Get the best
custom sticker printing
at Zazzle.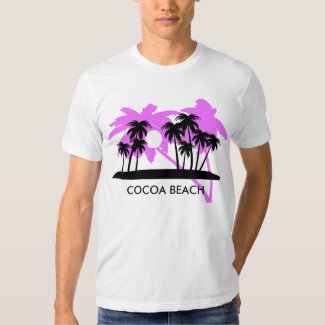 Cocoa Beach Florida Palm Trees T-shirt
by
Sportsfitness
Design your own t-shirt
online at Zazzle.
Batman v Superman Red Logo
by
BatmanvSuperman
Shop for Batman v superman Watches online at
Zazzle.com